This chapter is the fifth and final. It examines , with a focus on current research on disability, social movements, and sport. It also explores the role of exercise in these factors. It examines sports and physical activity, examines barriers to physical activity, examines disability in the development of healthy lifestyle options, examines creative activity avenues, and suggests possible messages and forms for expression like infographics. It closes with a chapter that examines current literature on sport and disabilities. The chapter contains an ethical code relating to physical activity.
Practical Tips for Physical Activity for Disabled People
This chapter was first introduced by me. I explained why disability, sport, and physical activity are interrelated. Then, I explained how these categories relate to one another, with special reference to people with disabilities. I wanted to provide a framework that readers could use to investigate the interdependence. This article would also serve as a starting point for discussion about how disability, sports, and physical exercise might be NDIS Mount Waverly and what these are important areas to focus on for people who are interested.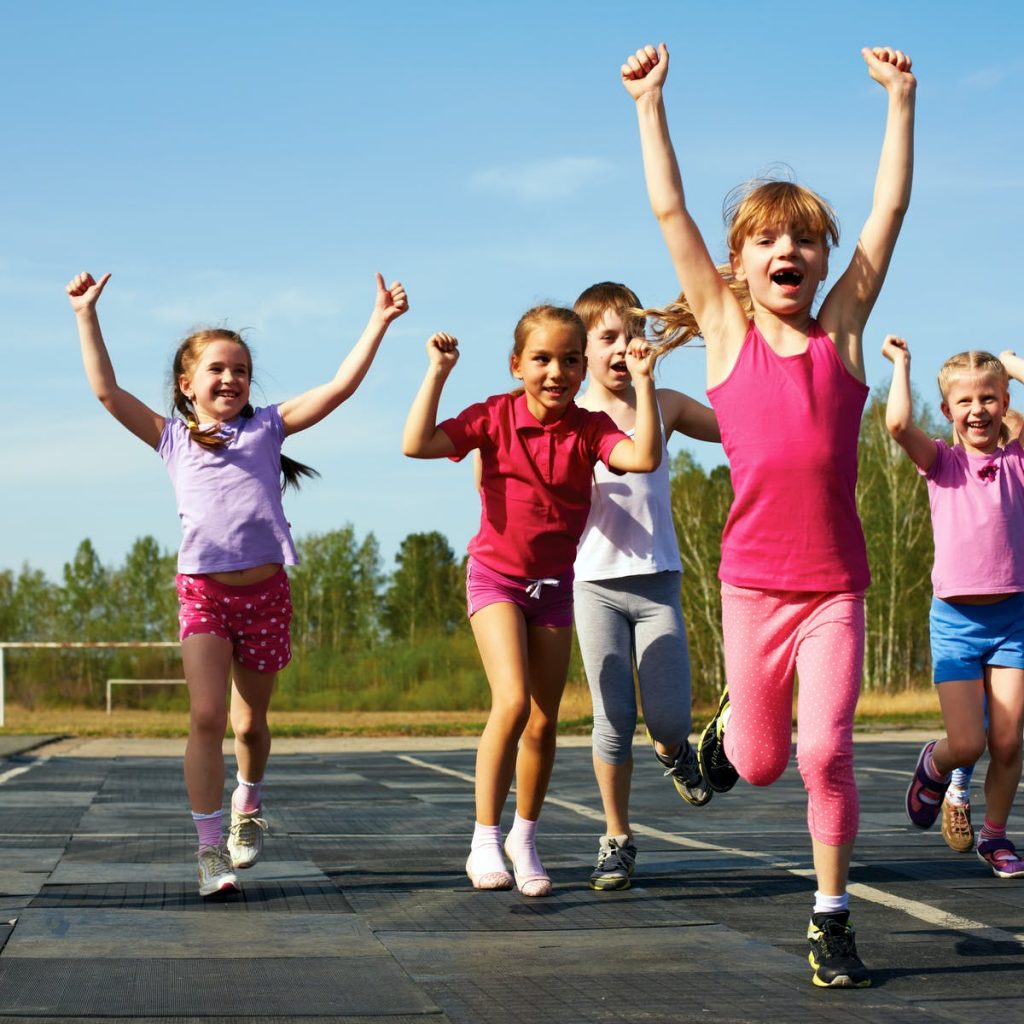 Practical Tips for Physical Activity for Disabled People
The second chapter explored why sport, disability, and physical activity are often interrelated, including historical perspectives and current research. I discussed the significance Paralympics as well as the special needs of people with disabilities who participate in physical activity. I also addressed the risks associated to Paralympic competition and how Paralympics has evolved as an area that is special. These risks could be mitigated, and I offered some suggestions. I also briefly considered why I was involved in developing an inclusive wheelchair strategy to support the UK Paralympic team.
Practical Tips for Physical Activity for Disabled People
The fourth chapter addressed common misconceptions and myths regarding disabled people. It pointed out that nearly all of the stereotypes about disabled people were created in the media. There was also little evidence to support that disabled people are less confident, harder working, or more capable than non-disabled. I suggested that it was important to not give up but to accept differences. I also examined common experiences of disabled persons in popular culture to see how these might have an impact on our attitudes and responses. Finally, I looked at some common difficulties and challenges faced by disabled people at work and in socially caring environments.
The fifth chapter discussed current opportunities for disabled athletes. I suggested that there is a shift in thinking about disability sport and physical learning, particularly with the creation of sports academies within schools, the increased availability and skill training for physiotherapy (trampolines) and zumba. I also noted that the government has funded many charities that support disabled persons over the past six years. I suggested that the rise of obesity and diabetes in the elderly could be underestimated because they may not be taking an active role in their health.